Regular price
Sale price
$18.79 USD
Unit price
per
Sale
Sold out
Our Venetian Italian Basecoat plaster is developed with the latest in admixture technologies all blended with high quality lime, pumice, marble powder and graded marble grains. This line of plaster comes in two different grades, fine and coarse in a white base that can be tinted. These plasters can be used on interiors as well as exteriors. Basecoat should be applied in a minimum of 2 coats over our interior or exterior supplied quartz stone primer. The coarse grade of plaster is used if you want a more robust finish that will cover cement boards, joints, and large imperfections or texture on a specific surface. The larger dense gradient of grains of marble create a higher build and allow for heavier coats that will cover more imperfections. This product can be applied in multiple wet coats as the pumice in the product allows for a quick set up of the plaster. You can double back over a project after only 30-60 min and add more plaster to areas that need further smoothing. The fine version has smaller grains and creates a thinner profile when working with smoother substrates, old interior walls or anywhere requiring a fresh smooth surface to apply a decorative coating. The fine product is best suited under thinner smaller grain plasters, as a bridge between the coarse and a finer plaster or as a stand alone remediation on old drywall walls etc prior to a decorative coat. 
Share
View full details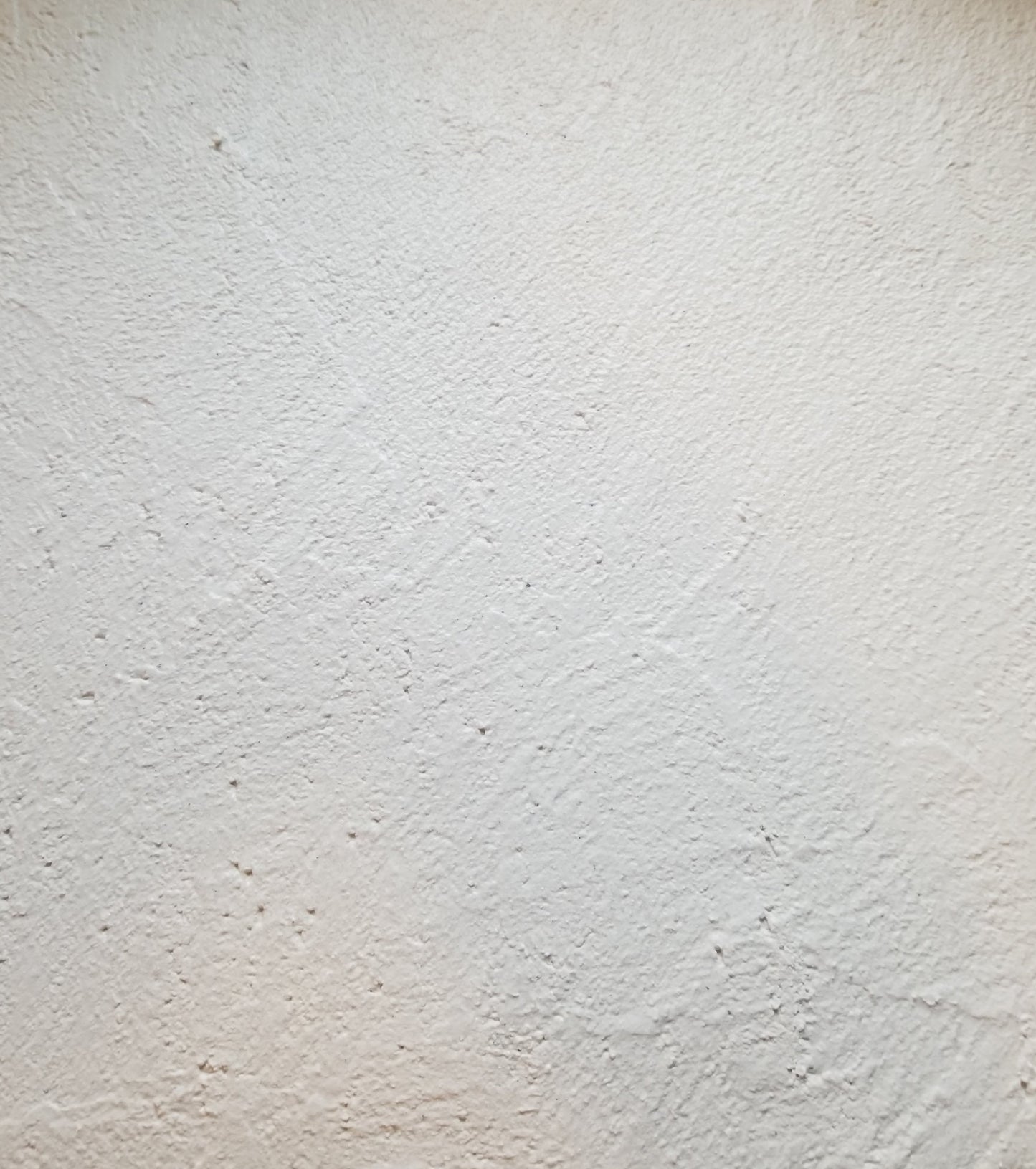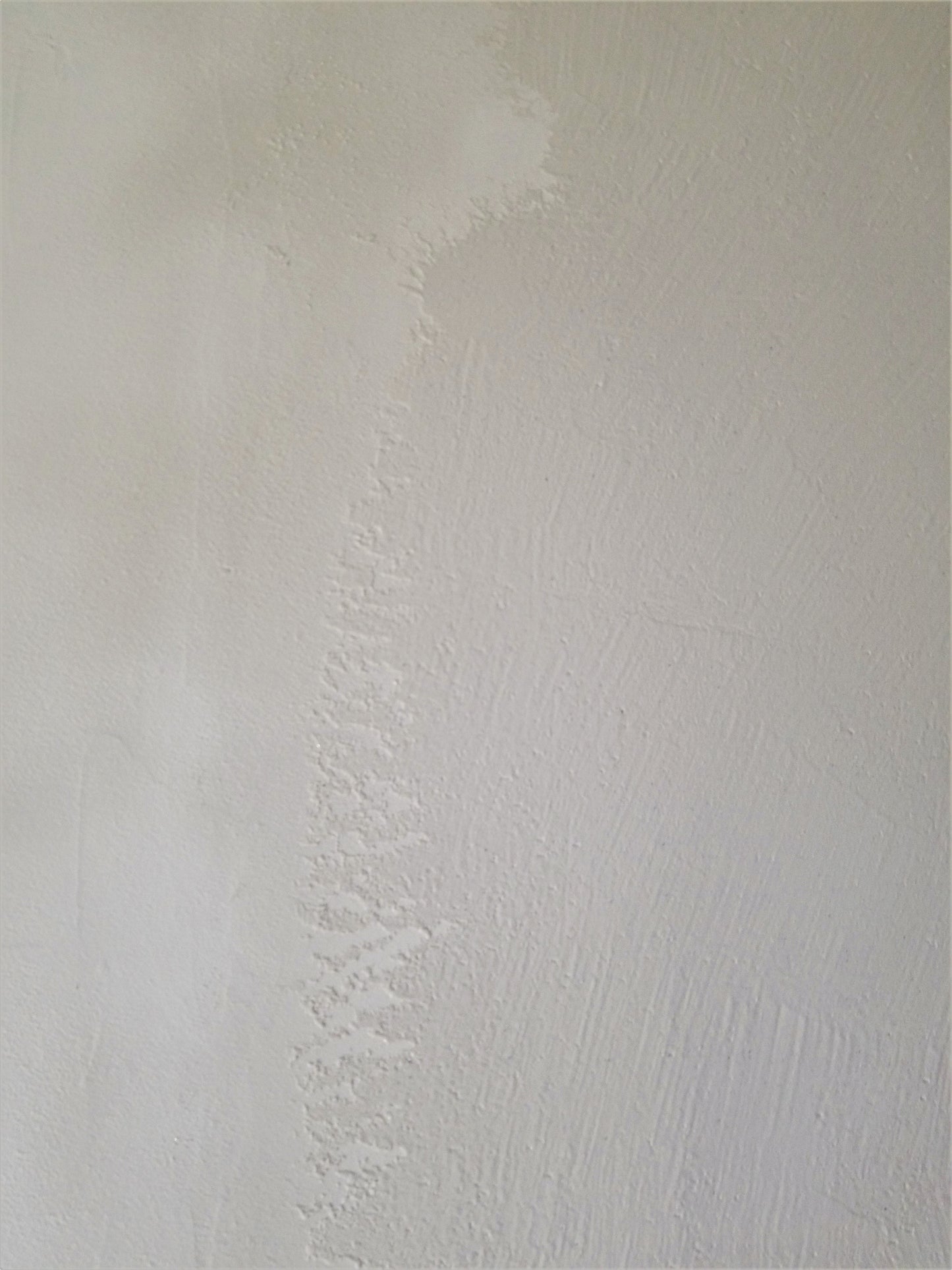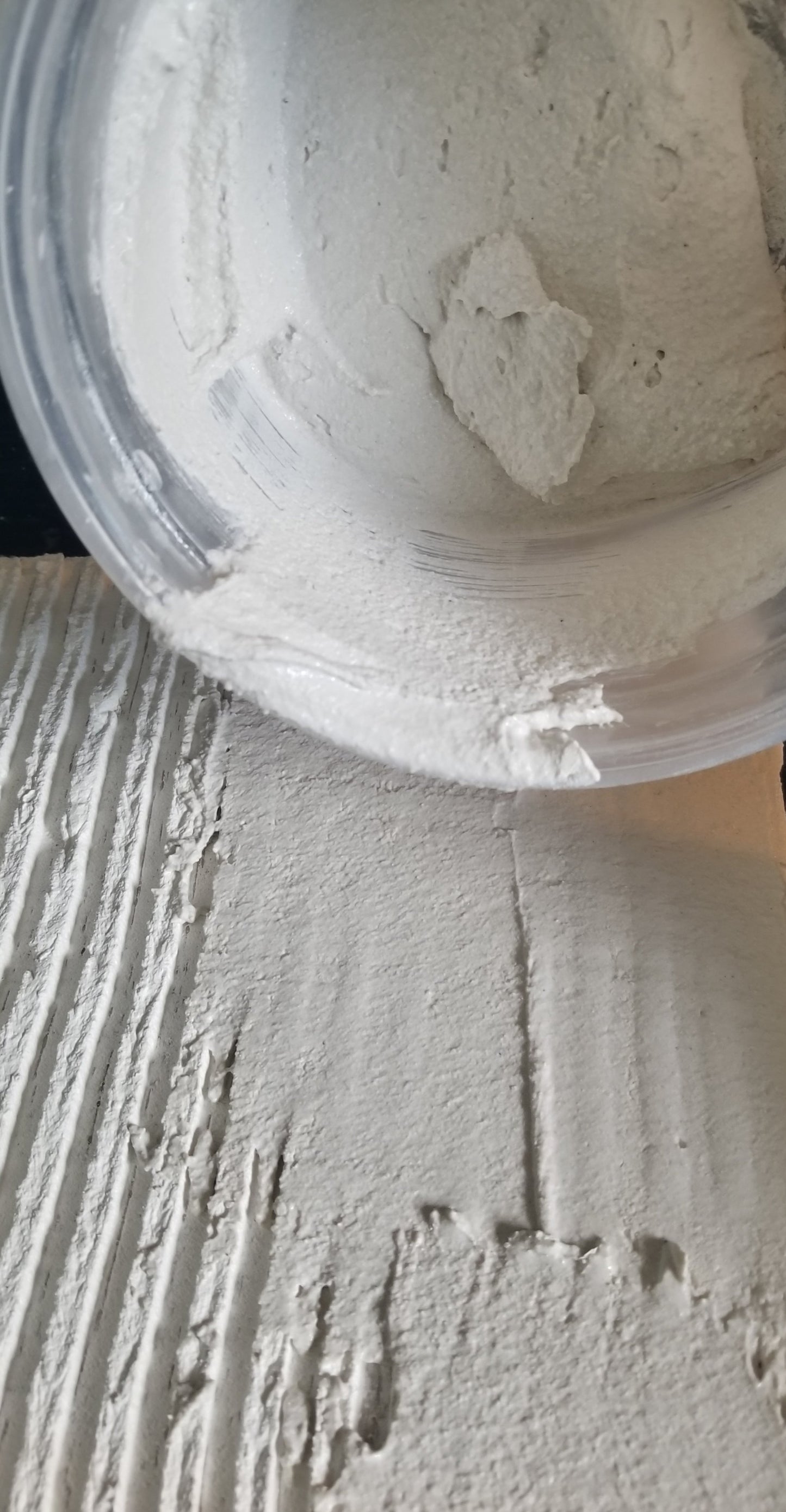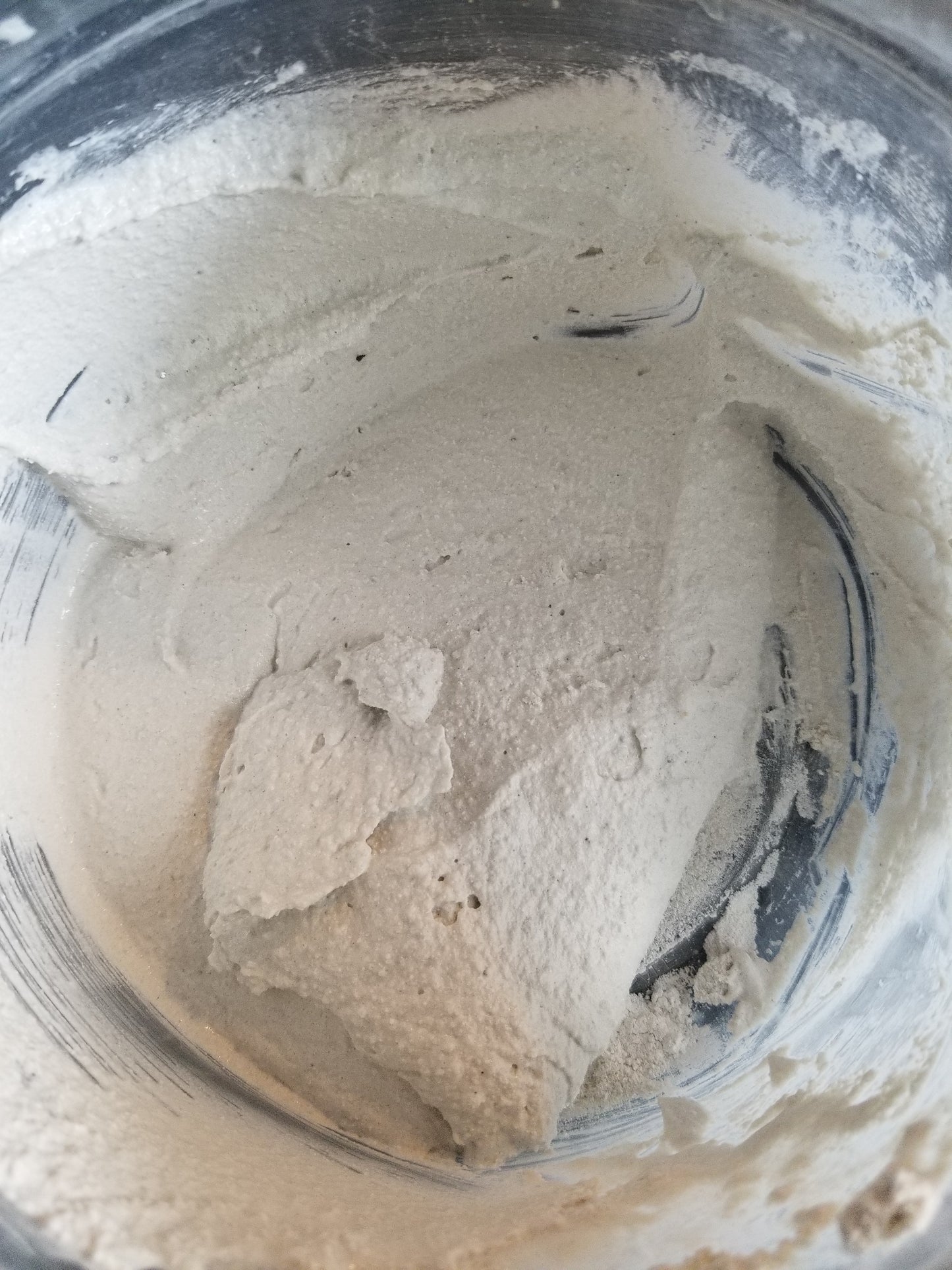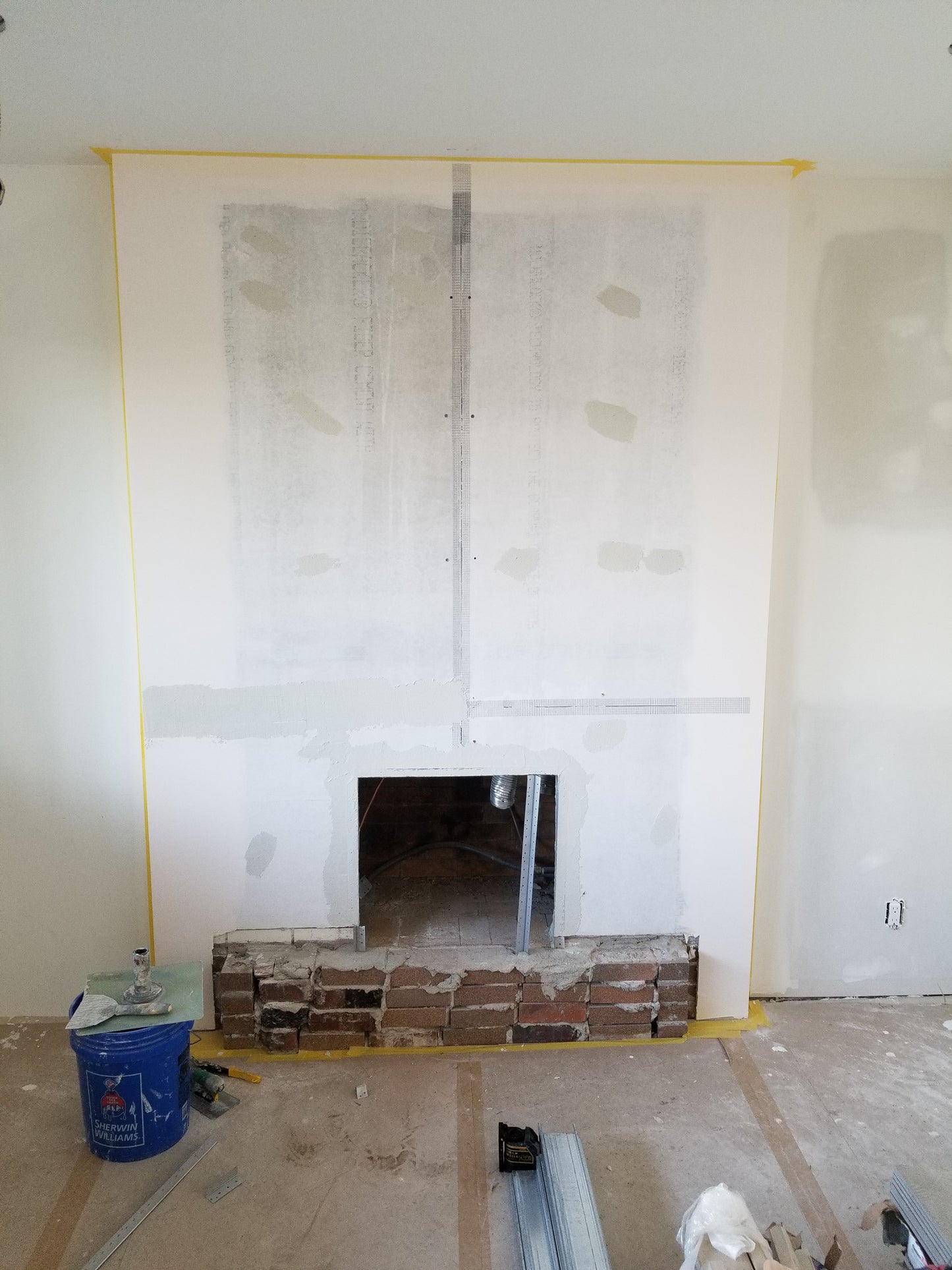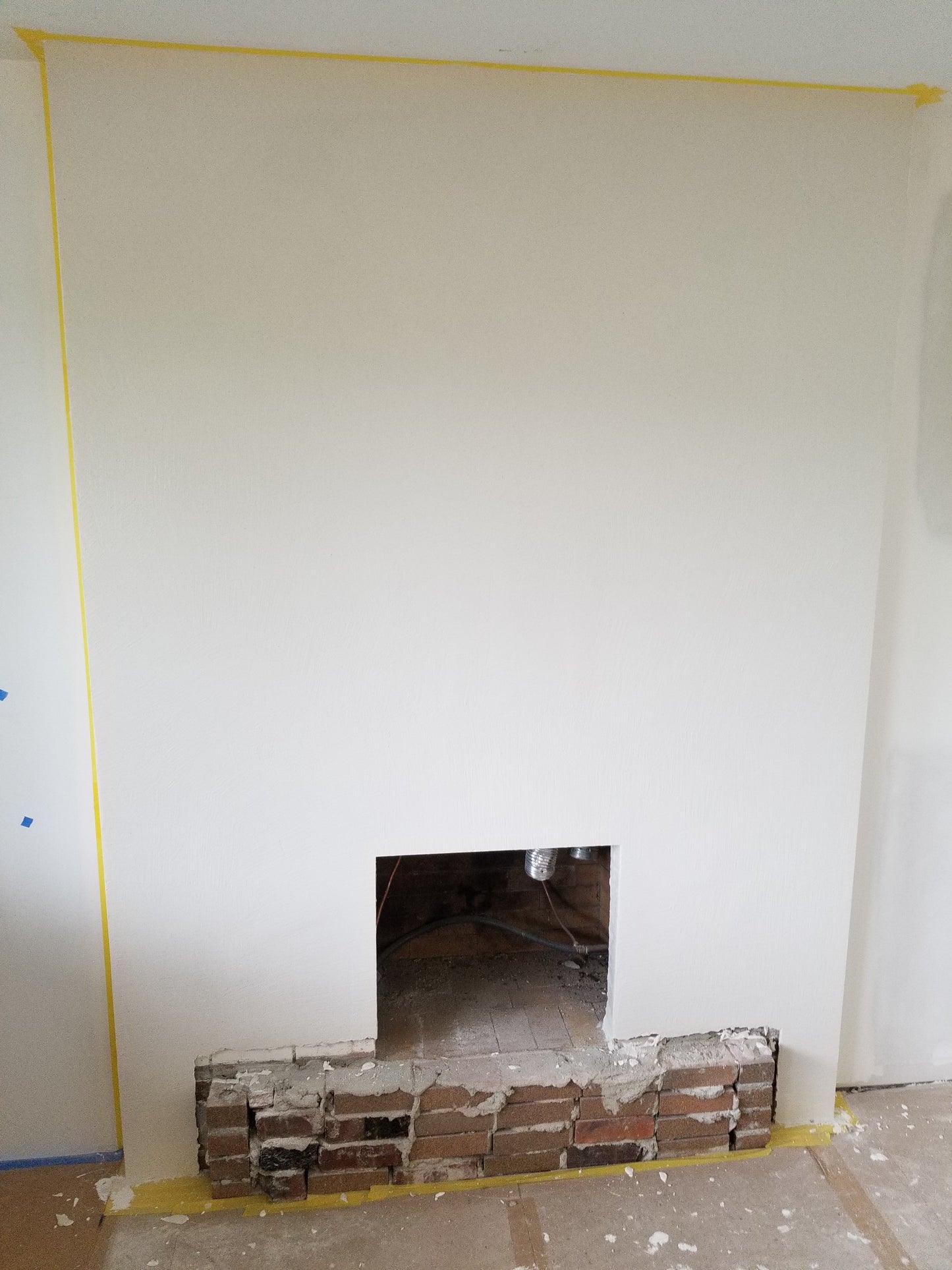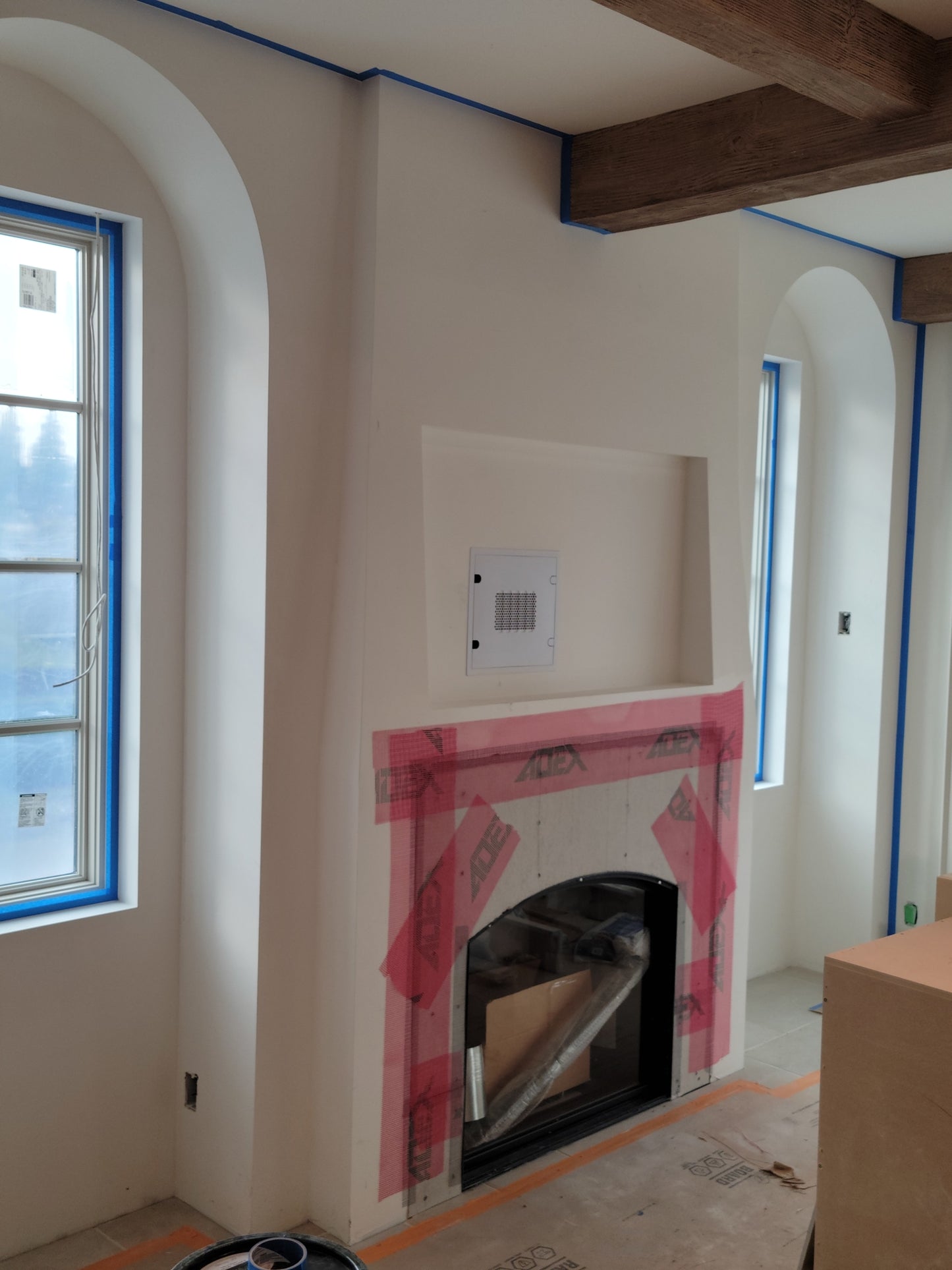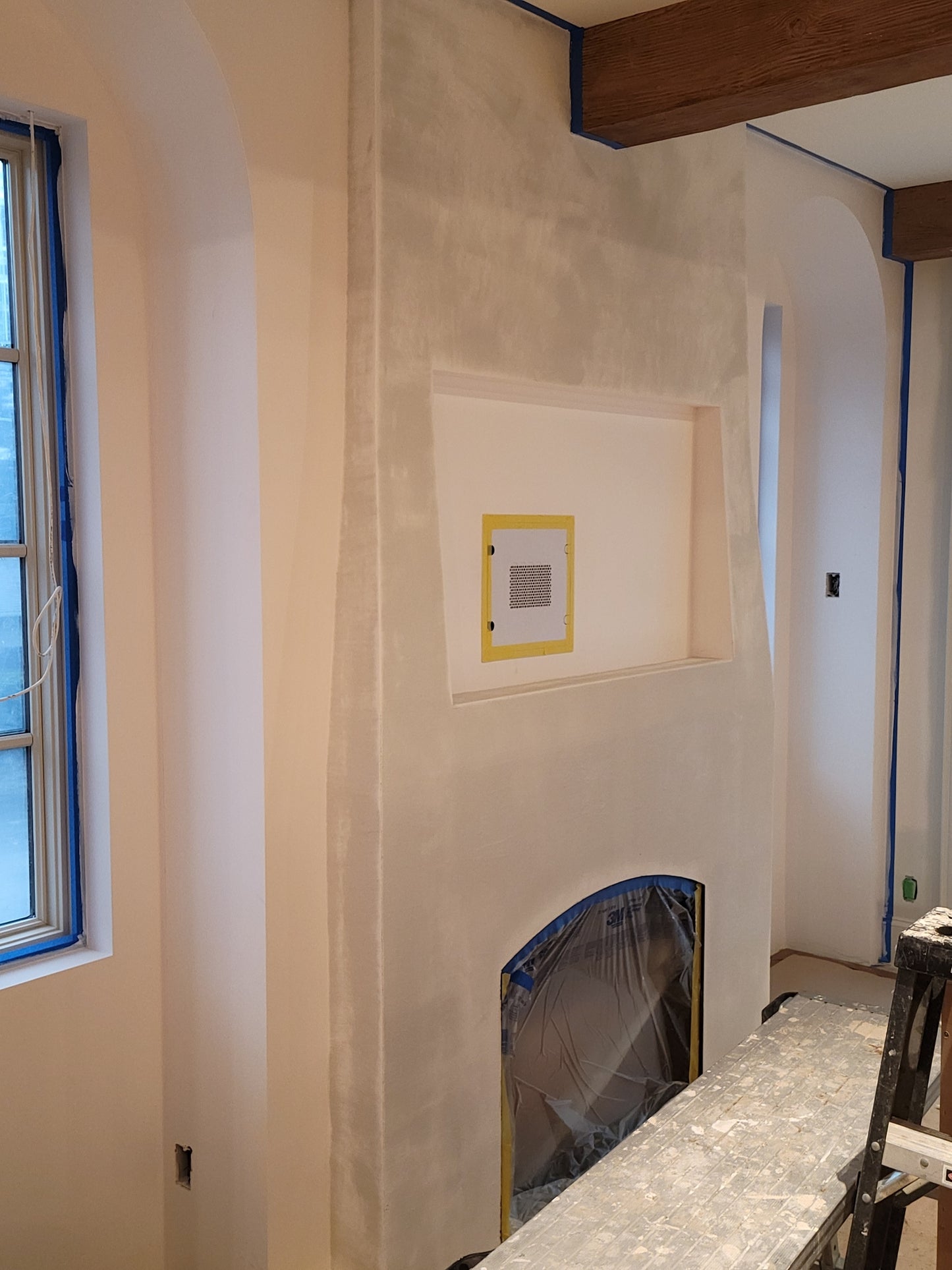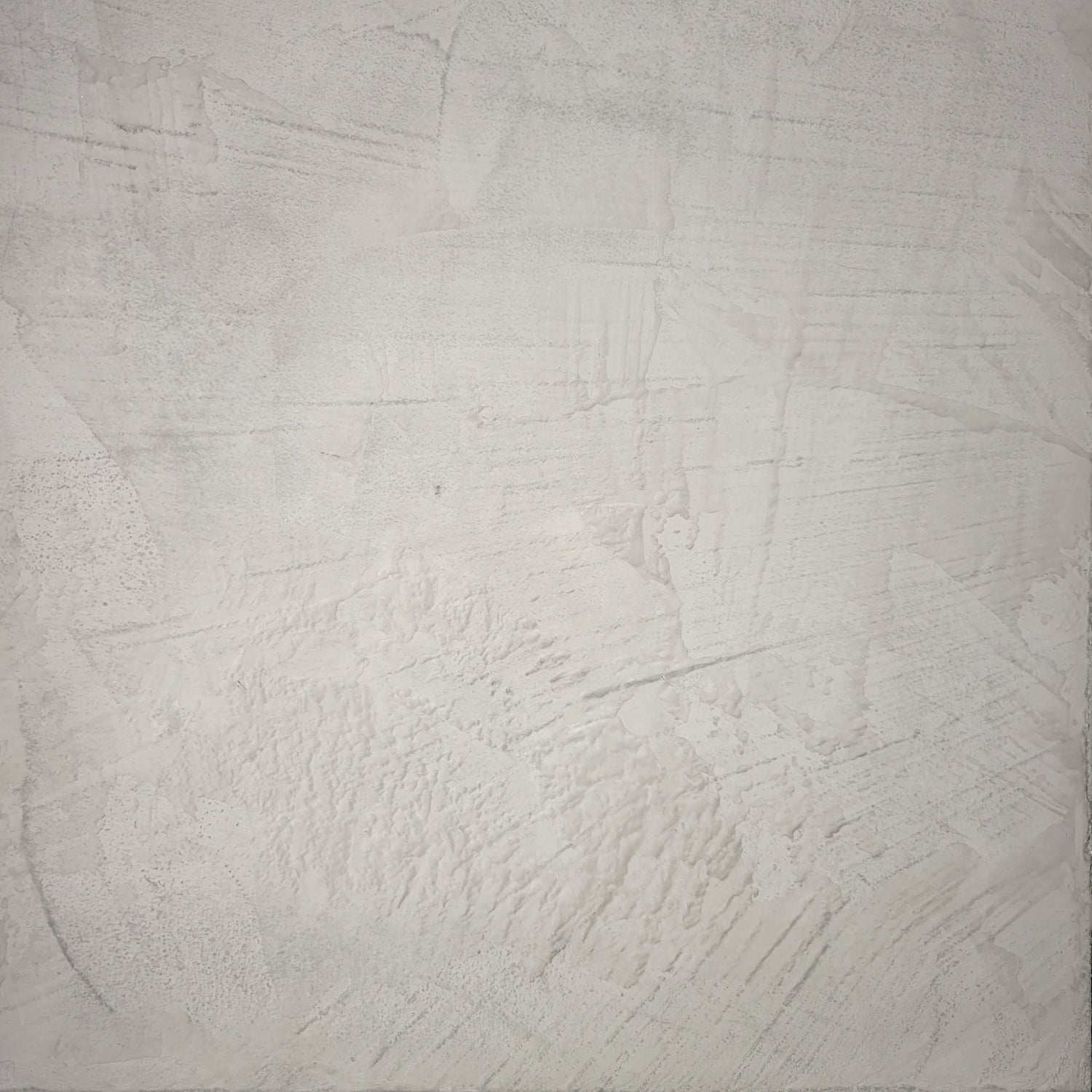 Microcement Synergy
Introducing our newest Microcement coating that is waterproof, ultra durable and razor thin producing smooth mottled surfaces similar to Venetian plaster. This microcement can be used on floors, walls, countertops, showers etc and represents the latest in decorative coating technologies.
Microcement Synergy applies over at least one layer of our microcement floor fine or one layer of Microcement fine / x-fine Wall and Shower.
Shipping

All prices do not include shipping and handling fees. If you require a special shipment, larger shipments of freight, and or faster services, please call or email with your specific requests. Shopify will calculate shipping at the end of your checkout process.  

All orders usually ship within 2 days to 2 weeks depending on the size of the order and the availability of local raw materials, and will typically be received 2-7 business days after dispatch depending on location. Weekends and holidays are not included in transit times. Call or email for larger orders or for alternate and expedited shipping options. 

5 Star Finishes Ltd is not responsible for shipping delays, frozen packages during the winter months, damaged goods or lost packages. Credit for shipping charges will only be granted when we receive credit from our shipping company which can range from 7-21 days after incident. Frozen goods are not covered by shipping companies

All goods that can freeze should be shipped via overnight services with Fedex to greatly reduce the risks. 

Canadian made plaster with local ingredients made in beautiful British Columbia.

We are an artisan company and make all our products from scratch and custom for every order.

We ask for you to place your orders 1 to 2 weeks in advance to ensure we have time to process them. For larger orders please write to enquire on lead times first. Most smaller orders are processed and shipped within a few days.

Please do not come to our Still Creek address as we do not have a showroom or open warehouse for customers. Pick-up services are not available but we do offer our local delivery for a flat fee of $50.