Regular price
Sale price
$38.99 CAD
Unit price
per
Sale
Sold out
Our Scintilla Intonaco Decorative Venetian Plaster sparkles and is developed with the purest form of Kaolin clay known as Kaolin Grolleg or China clay that has been blended with marble powder, fine marble sand and special additives for added adhesion and hardness. Kaolin clay is much safer to work with, is more ph neutral, zero voc and ecologically friendly to the environment. There is no use of kilns or production of carbon dioxide in the making of Scintilla Intonaco. This plaster comes in a cream white base that can be tinted. Scintilla Intonaco can be used on interiors only and should be applied in a minimum of 2 coats. Scintilla Intonaco is a modern-day version of traditional smooth Italian stucco and has a lot of warm tones and a subtle appearance. The ratio of marble powder to grains is important and we have ensured the proportions and gradient sizes have all been tested thoroughly. The final appearance of Scintilla Intonaco can have subtle cloudy affects, matte to satin finishes and fine textures including marble-like, smooth, distressed etc. This is a product that is very refined and often is used for prestigious venues, where a slight matte or slight sheen plaster is wanted with very appealing undertones and a silky stone feel. Unlike our Vp Satin series, our clay plasters have a mechanical set vs a chemical set and can be easily cleaned and fixed for repairs by using water to soften the clay. The working times of our clay plasters are longer than lime based plasters and can be kept wet with water to eliminate cold joints etc.
Scintilla can be modified for extra durability and ease of use, especially for base coats. Simply add a prepackaged amount of lime provided with your plaster prior to mixing with water to create a slight chemical set that helps in durability and keeps your base layer from wetting out and becoming difficult to work on or to help novice applicators.
Pro Tip: Kaolin is softer than lime when dry and will polish to a glass like shine using a wool bonnet and a cut polisher. 
Share
View full details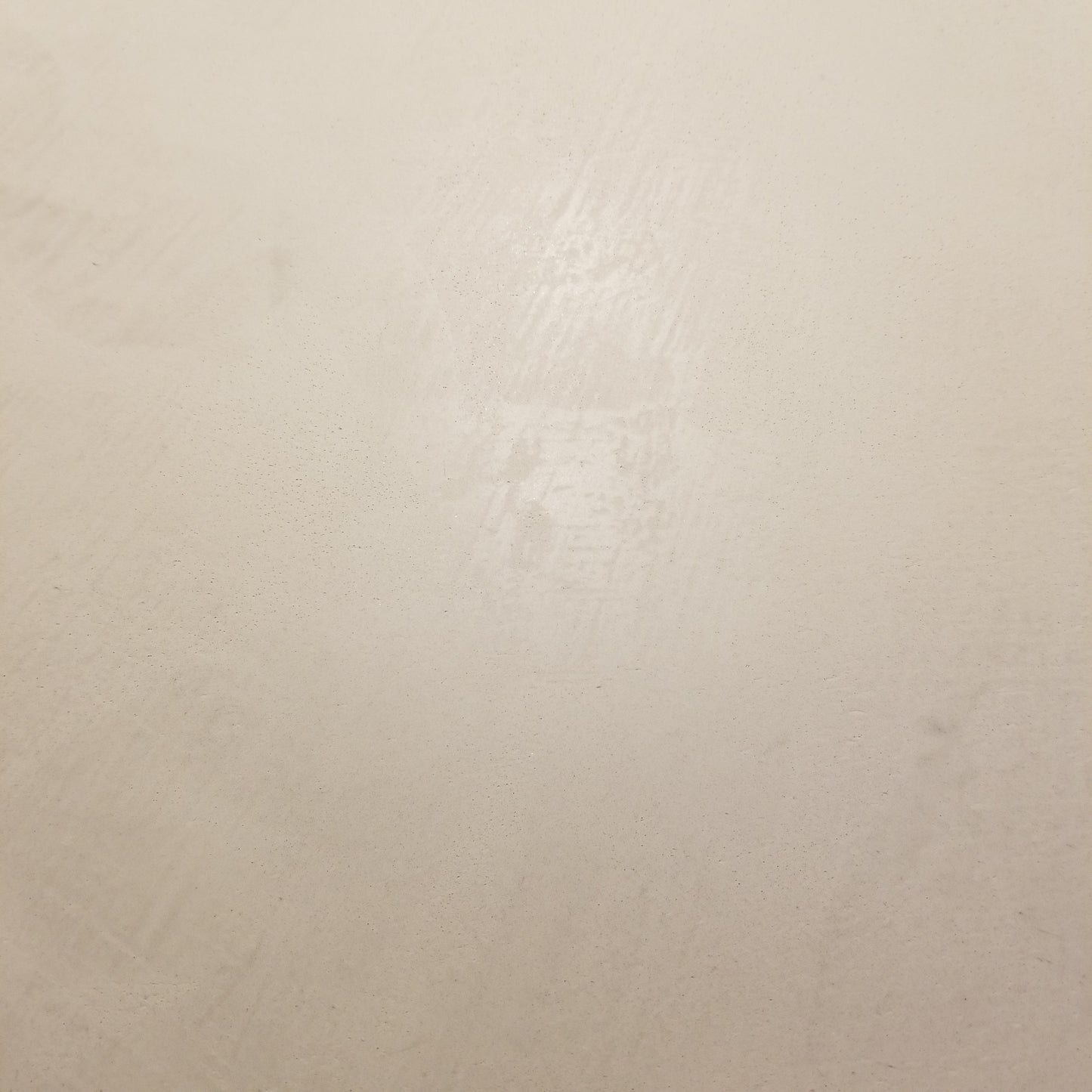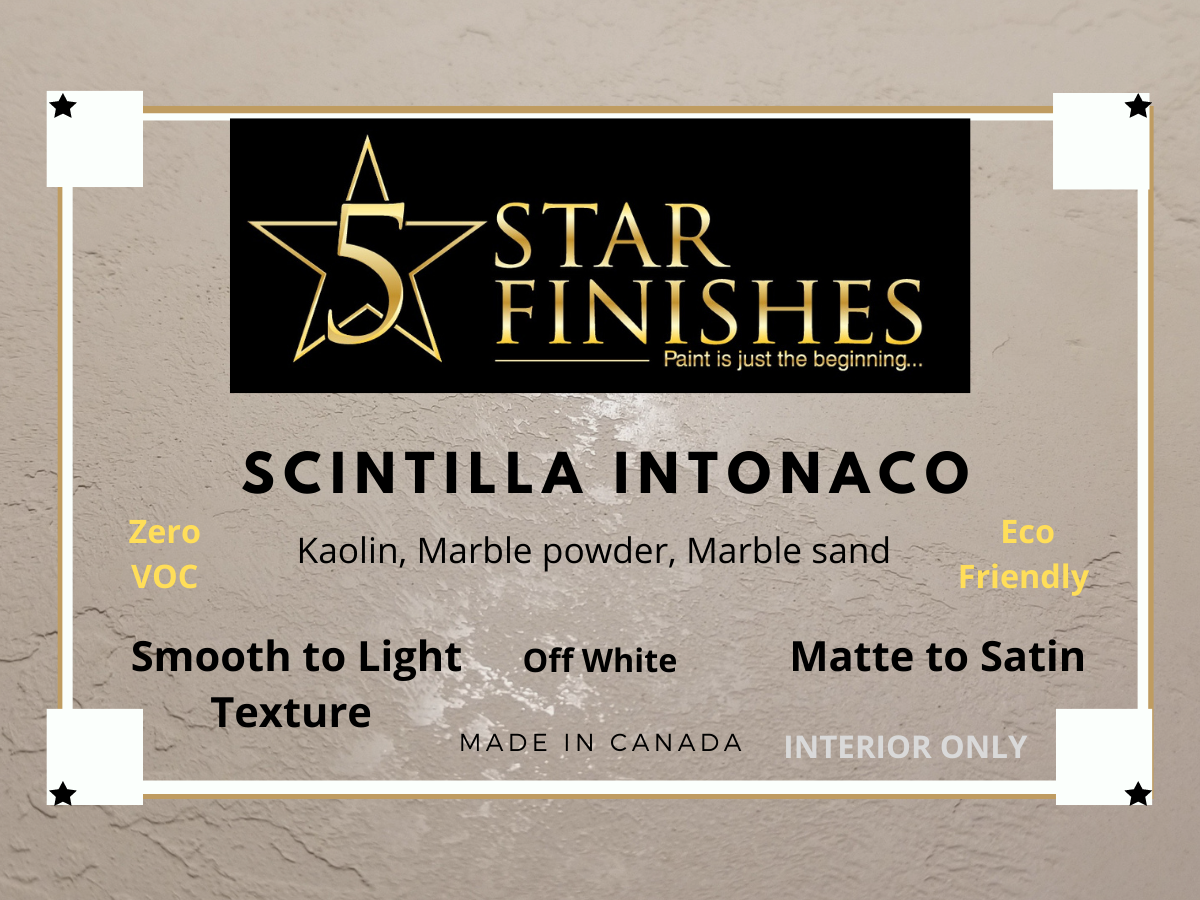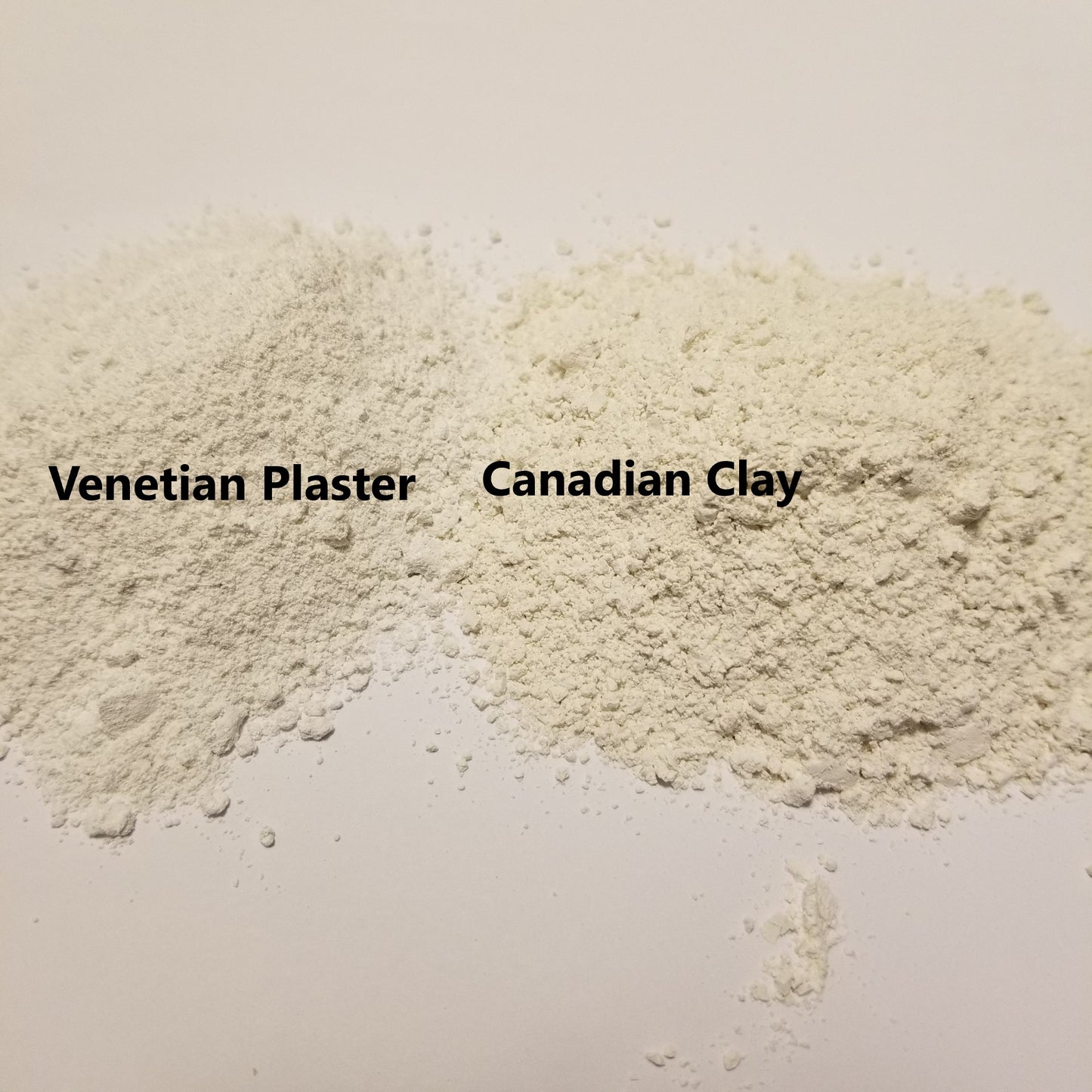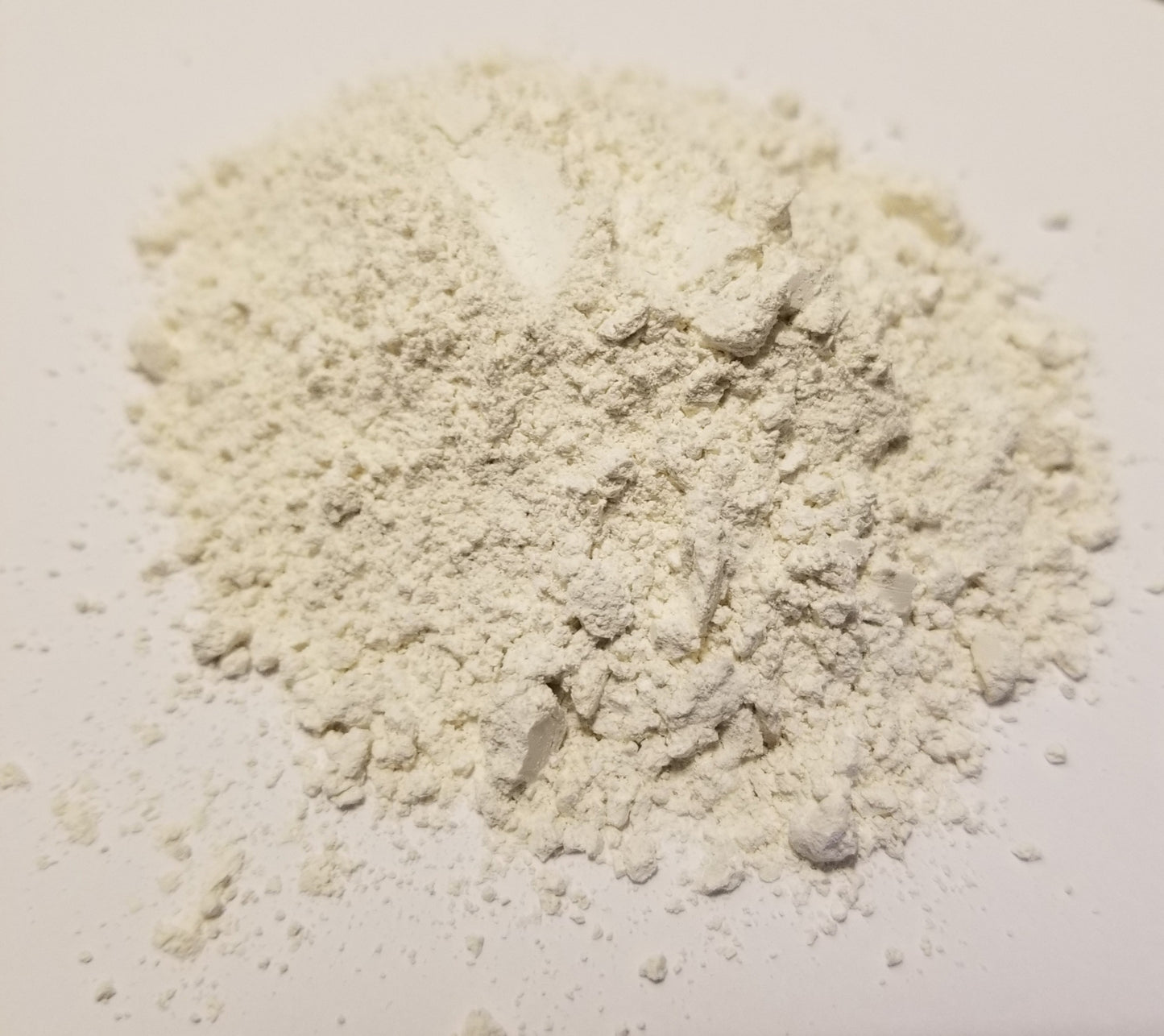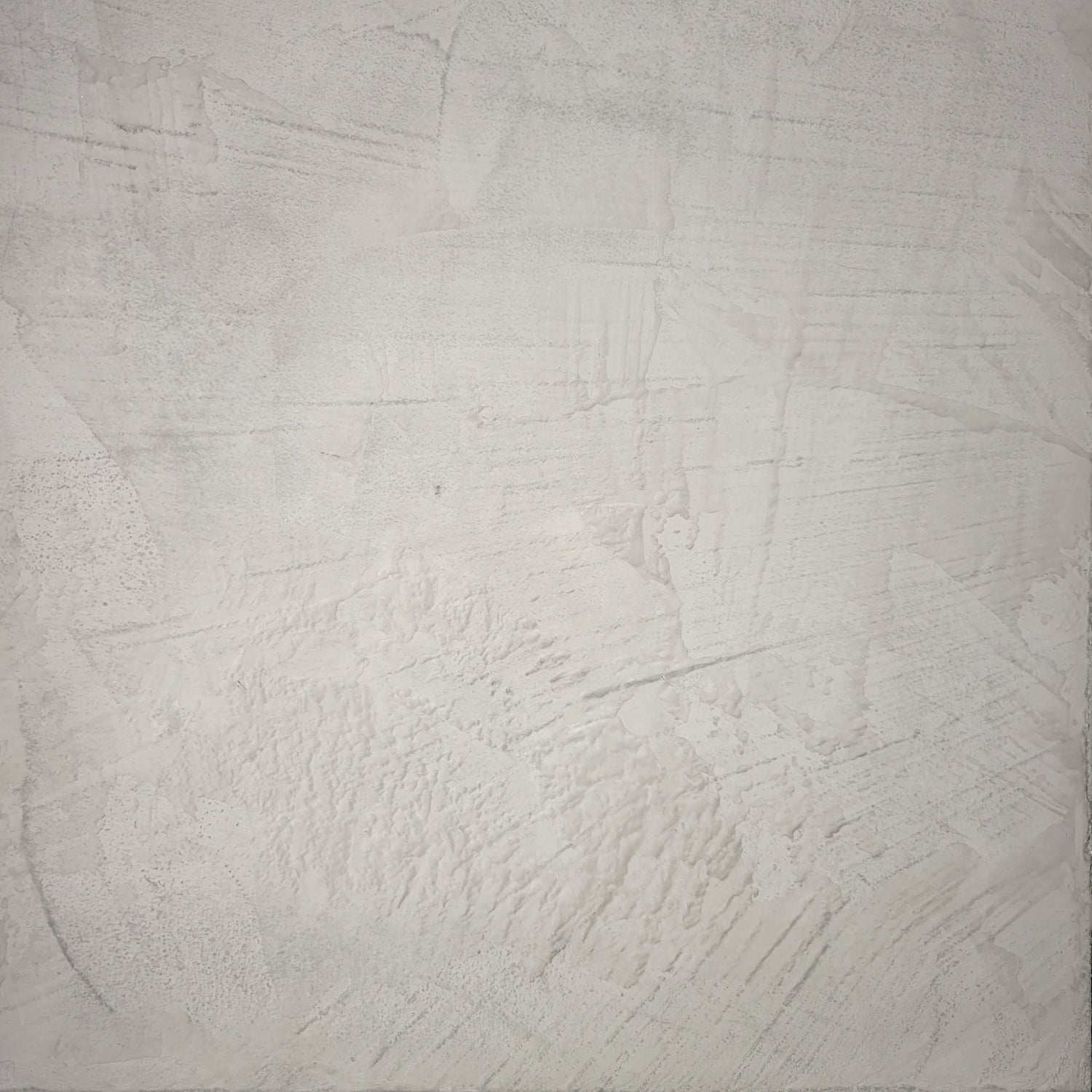 Microcement Synergy
Introducing our newest Microcement coating that is waterproof, ultra durable and razor thin producing smooth mottled surfaces similar to Venetian plaster. This microcement can be used on floors, walls, countertops, showers etc and represents the latest in decorative coating technologies.
Microcement Synergy applies over at least one layer of our microcement floor fine or one layer of Microcement fine / x-fine Wall and Shower.
Shipping

All prices do not include shipping and handling fees. If you require a special shipment, larger shipments of freight, and or faster services, please call or email with your specific requests. Shopify will calculate shipping at the end of your checkout process.  

All orders usually ship within 2 days to 2 weeks depending on the size of the order and the availability of local raw materials, and will typically be received 2-7 business days after dispatch depending on location. Weekends and holidays are not included in transit times. Call or email for larger orders or for alternate and expedited shipping options. 

5 Star Finishes Ltd is not responsible for shipping delays, frozen packages during the winter months, damaged goods or lost packages. Credit for shipping charges will only be granted when we receive credit from our shipping company which can range from 7-21 days after incident. Frozen goods are not covered by shipping companies

All goods that can freeze should be shipped via overnight services with Fedex to greatly reduce the risks. 

Canadian made plaster with local ingredients made in beautiful British Columbia.

We are an artisan company and make all our products from scratch and custom for every order.

We ask for you to place your orders 1 to 2 weeks in advance to ensure we have time to process them. For larger orders please write to enquire on lead times first. Most smaller orders are processed and shipped within a few days.

Please do not come to our Still Creek address as we do not have a showroom or open warehouse for customers. Pick-up services are not available but we do offer our local delivery for a flat fee of $50.